About The Founder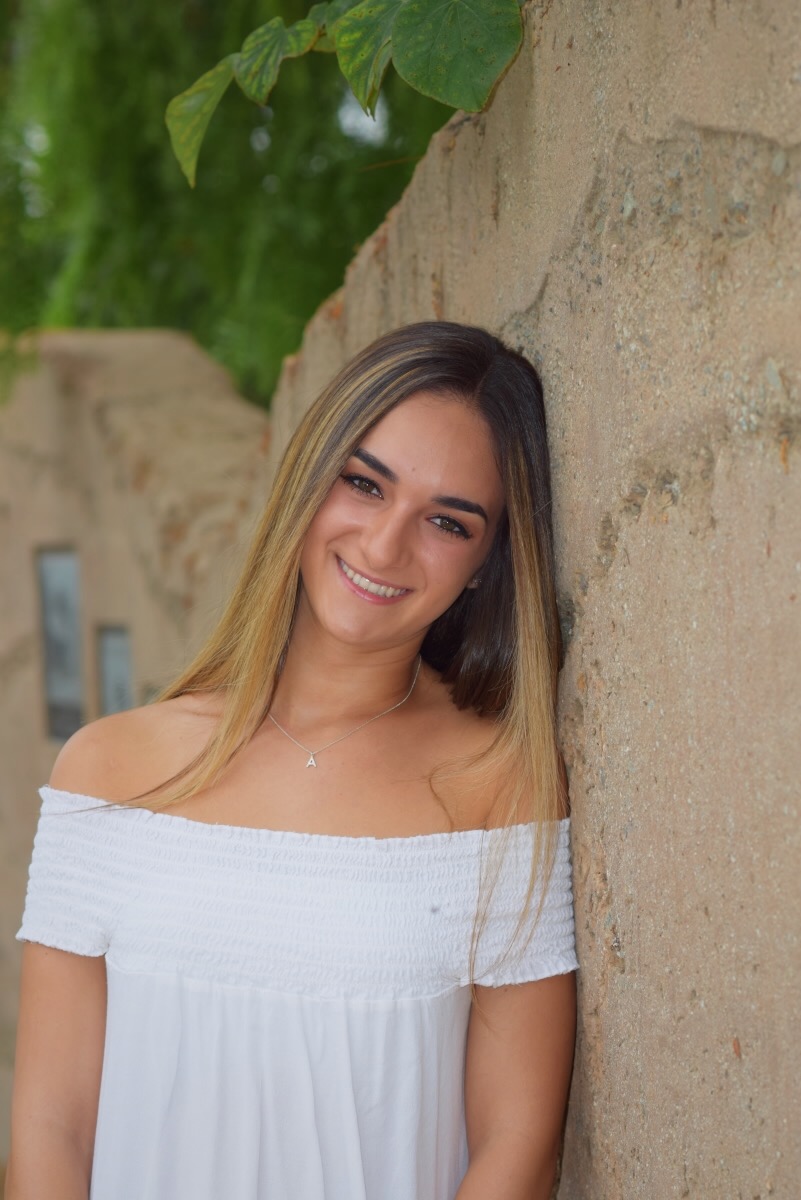 Ashley Bussell
Age 17
Ashley is a 17 year-old high school senior from Southern California.  She came into this world less than 24 hours after her grandmother,  who died from cancer, was buried.  She has always  felt a connection with, and a desire to help, those who are affected  by cancer, particularly pediatric cancers. 
Ashley takes rigorous classes, preferring to continually challenge  herself academically.  She has emerged as a leader both on and off  campus, through involvement with National Honor Society, IMPACT  (high school freshmen mentoring), School News Network, and 12  years of Girl Scouting. 
For fun, Ashley loves dancing, cheering for friends at athletic events of all types, musical theater, concerts, eating popcorn with Lawry's sprinkled on top, and of course, going to the beach.
Ashley will graduate from high school in 2019 and hopes to attend college in the fall.